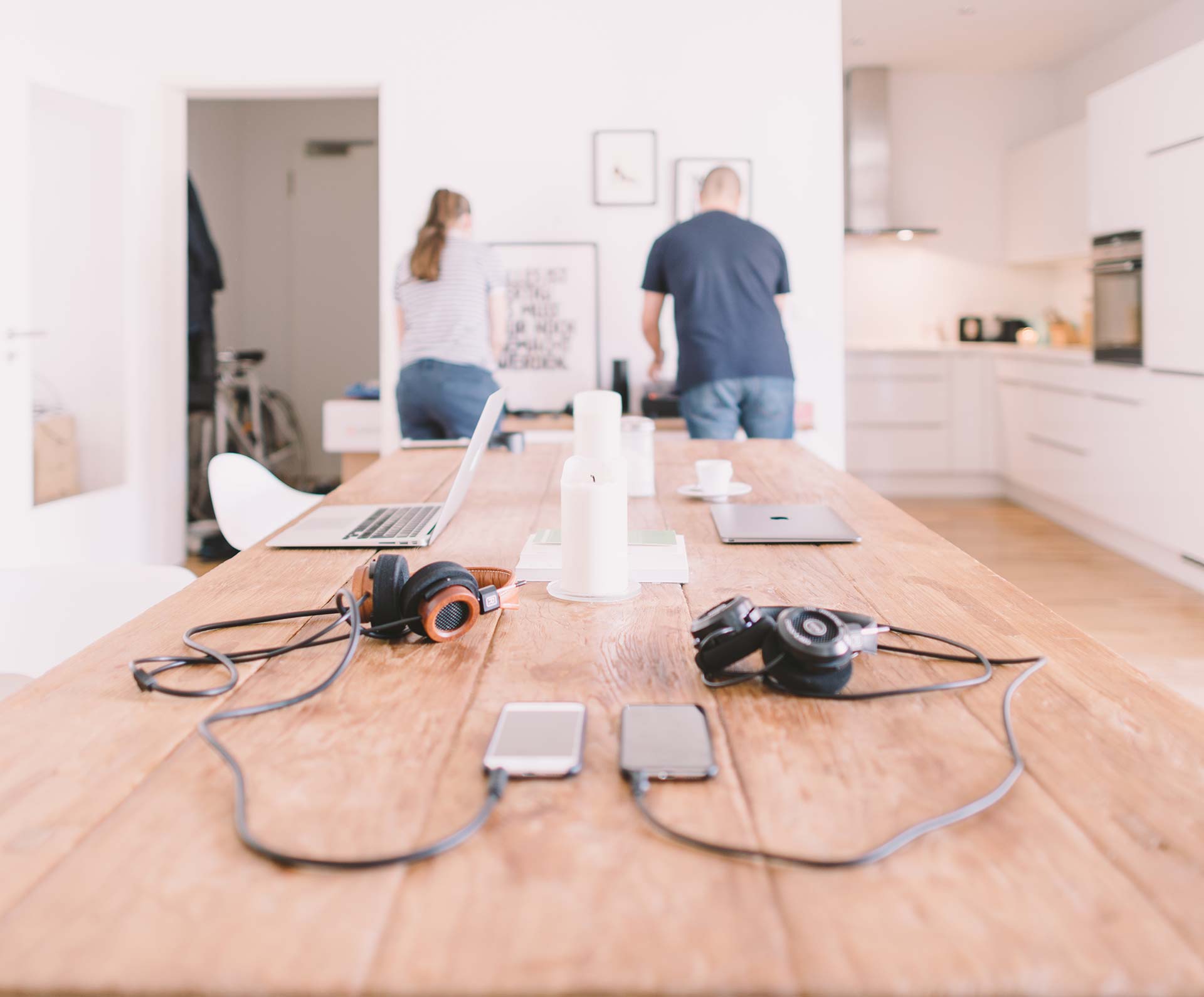 Debra has been providing bookkeeping services for over 15 years.  As a small business owner herself, she understands the unique needs of small businesses and truly wants to see her clients be successful.
Over the past 20 years she has also run a horse boarding farm, and provided professional commercial horse shipping.  Both were successful businesses that she poured her heart into, and now she is offering bookkeeping services with that same passion.
Meet the Team
I'm a small business owner too - I understand your needs.
Debra Trojan
Ivy Trojan
Can usually be heard snoring under a desk
Next Steps...
Every situation is unique, and as such I'm happy to provide free quotes. Please contact me to arrange a time to chat about your needs.